Come have some fun and learn something new by attending the SirsiDynix Social event. Each segment is generously hosted by SirsiDynix staff.
Tuesday, April 19 from 4:30-6:00 PM EST, or as late as attendees and the hosts can go!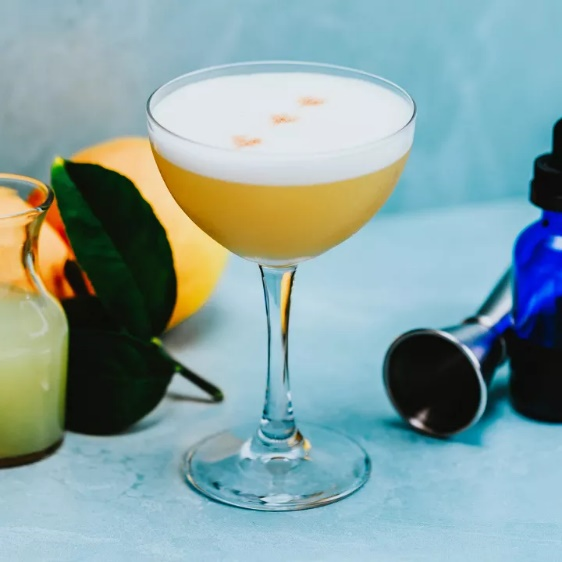 The Sirsi Social will be one extended session this year. Each social segment will last approximately 30 minutes and participation is optional, so join for the whole event or come for the parts you want to participate in!
Progressive Dinner - Progressive Dinner featuring Lisa Witteman' s Corn Bread, Rick Branham's Whiskey Sour, and Berit Nelson's Turkey Chili.
Name that Tune - Test your musical knowledge with Matthew Phillips in a game of Name that Tune.
Trivial Pursuit - For the final 30 minutes join Eric Keith's Trivial Pursuit to compete with others in a battle of random knowledge.