Customers of SirsiDynix Users Group, Inc.

2019 Business Meeting & Executive Q&A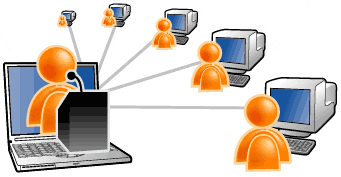 Without a 2019 COSUGI conference, we will be having our 2019 Business Meeting online.
Monday Aug 31 at 1pm EDT.
This meeting will be done via Zoom and more details will be shared in mid-August.
This meeting will start with the SirsiDynix Executive Q&A followed by the Business Meeting.
Congratulations to our COSUGI Board election winners!
Teddy Claypool - COSUGI Chair-Elect
Rhonda Gould - Conference Chair-Elect
Chris Magnusson - Secretary
Reina Williams - Sig/Rug Liaison
Mark Witteman - Membership & Communications Chair
The new board will take office on July 1, 2020.

COSUGI Conference 2021
Week of April 26, 2021
Provo, Utah