Customers of SirsiDynix Users Group, Inc.

It is time to vote for your COSUGI Boardmembers.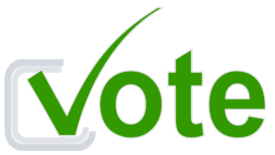 This year five Board positions are on the ballot:
COSUGI Chair-Elect
Conference Chair-Elect
Membership & Communications Chair
Secretary
SIG/RUG Liaison
The voting period will end June 18, 2020 with the results posted by June 23, 2020.

COSUGI Conference 2021
Week of April 26, 2021
Provo, Utah