Customers of SirsiDynix Users Group, Inc.
---
COSGUI Conference 2021 registrants can log in, view sessions, and add them to their personal conference schedule.
---
Check out the SirsiDynix Social Tuesday April 27. Attend one of four fun events at the end of day one of the COSUGI Conference
---

Register today for the COSUGI Conference 2021
Open to members and non-members of COSUGI who use SirsiDynix software
April 27 - 29, 2021
A virtual event
(The session proposal deadline has passed.)
2020 Business Meeting and Executive Q&A
Our 2020 Business Meeting and SirsiDynix Executive Q&A were held online on Monday Aug 31 at 1pm EDT.
Among other topics, Mike Dawe (COSUGI Enhancements Coordinator) and Rachel Bowell (Program Manager, Customer Engagement at SirsiDynix) offered the presentation attached below.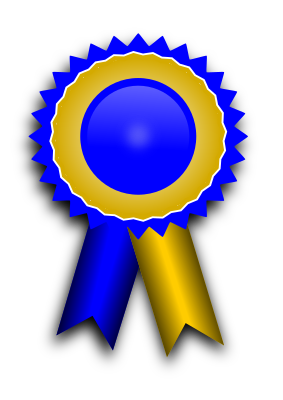 Congratulations to our COSUGI Board election winners!
Teddy Claypool - COSUGI Chair-Elect
Rhonda Gould - Conference Chair-Elect
Chris Magnusson - Secretary
Reina Williams - Sig/Rug Liaison
Mark Witteman - Membership & Communications Chair
The new board will take office on July 1, 2020.