Call for proposals
The 2023 COSUGI Board invites presentations proposals for the 2023 COSUGI Conference taking place virtually April 25 – 27.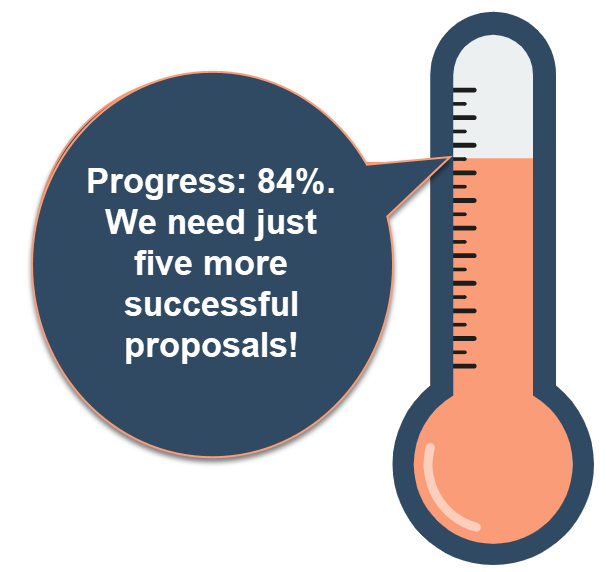 We have gotten so many excellent suggestions for COSUGI presentations. Please consider these topics for inspiration for your own proposal. Remember you don't have to fly solo. You can organize a lightning round or a panel or sharing session.
Security (hardening systems, audio, encryption, MFA, etc.)
Data Control tips & tricks
BC Analytics (tips & tricks or working with MARC or for collection development info gathering)
Automating an academic library systems / processes
Cataloging tips (no ILS flavor mentioned)
Secure authentication (alternatives to SIP)
Best practices for integrating BC Course Lists into Canvas
Using BC Circ as your primary interface
Anything related to MobileStaff
Anything related to Portfolio
Horizon admin sharing
BLUEcloud tips & tricks (BC Central, BC Circ, and BC Cat)
Automating processes in Horizon
How to set up circ correctly in Horizon and/or Symphony
Implementing barcode validation in Symphony
Staff documentation
Collection development tips
What SaaS is like on Linux systems
What changes have made your work life better
How to get started with training for a newbie
How to master BC Analytics
Designing a website in Enterprise (via Rooms, I assume)
That temperature gauge is gradually creeping up but let's put some heat under it!
You can submit proposals on the Cvent site. Be sure to get your proposal in by Friday, December 2. The conference will be April 25 – 27.
Presentation proposals are due Friday, December 2.
Let me know if you have questions: conference-chair@cosugi.org
Thank you,
Chanel
--
Chanel Wheeler
COSUGI 2023 Conference Chair (April 25-27)
Systems Librarian
Yavapai Library Network
1971 Commerce Center Circle,
Suite A
Prescott, AZ 86301
Phone: (928) 442-5741
chanel.wheeler@yavapaiaz.gov